About Us
The Game Development Club was created for the sole purpose of generating and maintaining a space for developing games. To foster a learning environment for game development and design where people can come together to meet others who share similar ineterests, to play games for learning and research, and, above all, to learn how to develop games. No prior game developing knowledge, such as programming or art experience, is necessary. The club is met to help and teach one another, so we will help you get started on your journey towards game development. All you need is passion, a positive attitude, and determination. Anyone who wants to lean develop game is welcome to join us, even non-students.
Activities and Opportunities
We provide many resources, as well as inspiration and motivation, to help our members learn about the processes and roles that are put into game development. We form small teams amongst the members to help them work on a game developing project centered on a agreed upon game idea within that team. In addition to that, the club provides opportunities where our members can network with their peers and professionals to make meaninful connections. The club reaches out to industry professionals and have them explain on their experiences in making games as well as to teach fundamental game making ideas. We also host fun game jams, where participants compete to try and make a video game from scratch within a limited amount of time. Come see our club game showcases to see all the wonderful games that our members have created. All of this is done in hopes of helping people understand the process of game developing.
Contacting Us
Join our Discord, our most active platform
Follow us on social media, listed at the bottom of the page
Sign up for our email list
Attend one of our meetings
You can reach us by coming to one of our meetings. Official club meetings are only held during the Fall semester (August-November) and Spring semester (January-May) of SJSU. We meet every Thursdays at 7:00pm in the MLK Library's Innovation Center which is located at the basement level. We are also very active on Discord, so you are welcome to join our server and message any of the current officers or the club advisor about any questions. If not Discord, try any of our other social media platforms.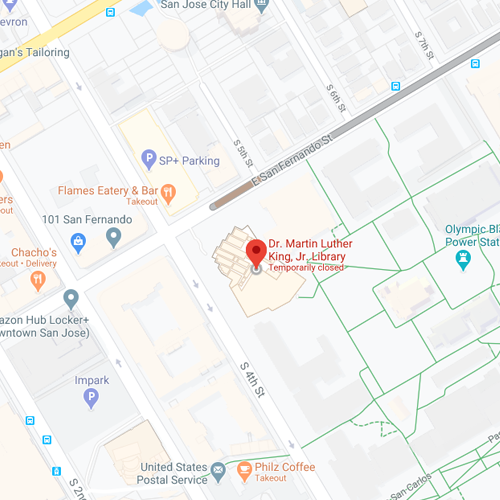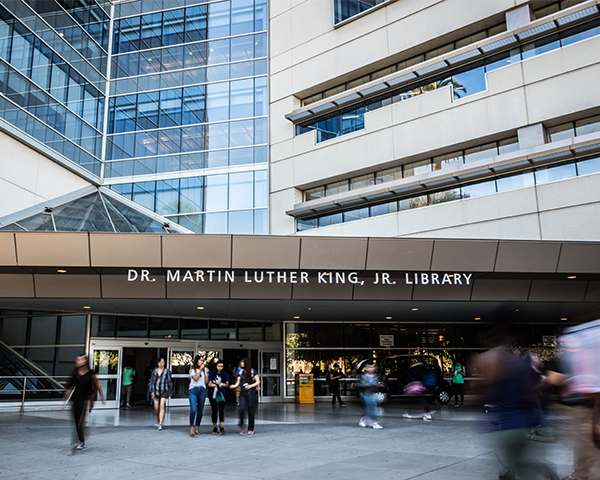 NOTE: The Innovation Center is at the lower level which is one level down. Once you're at the basement level, look for the sign that has "GameDev Club" written on it.
GameDev Club Officers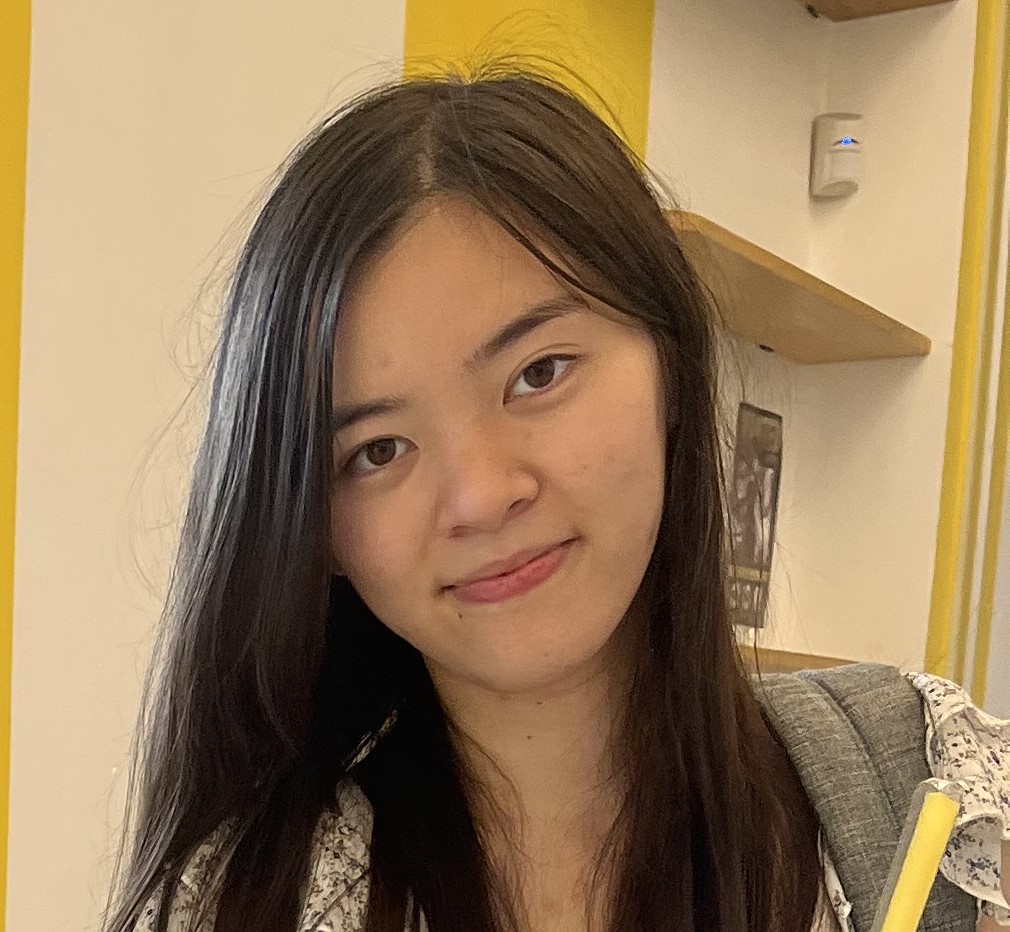 Natalie (President)
2nd Year

Major: Animation/Illustration

About: As president, I'm the person who's in charge of leading the club, and making sure that the other officers are doing their jobs to make the club the best it can be! Some of my favorite games include games from the Persona series!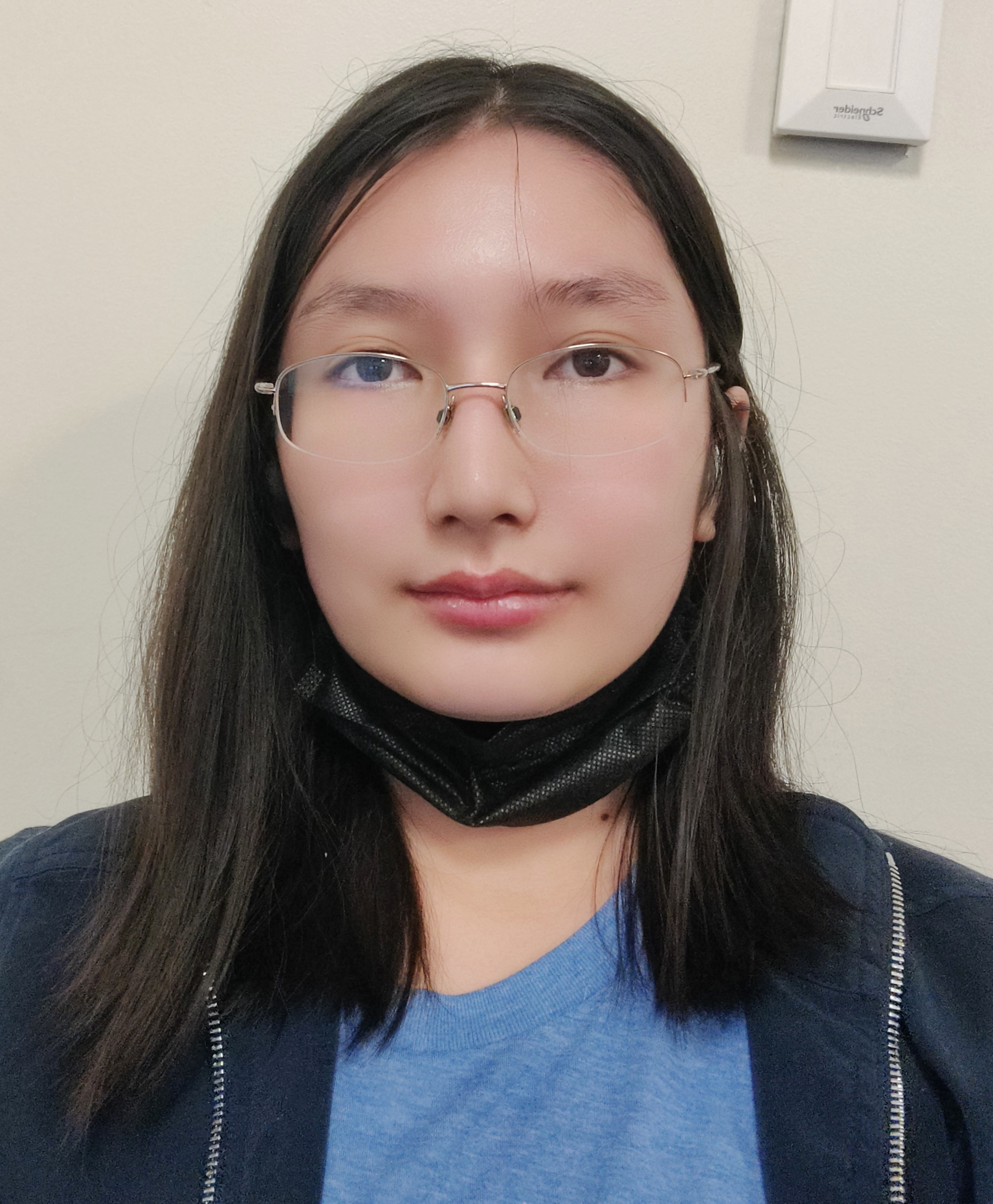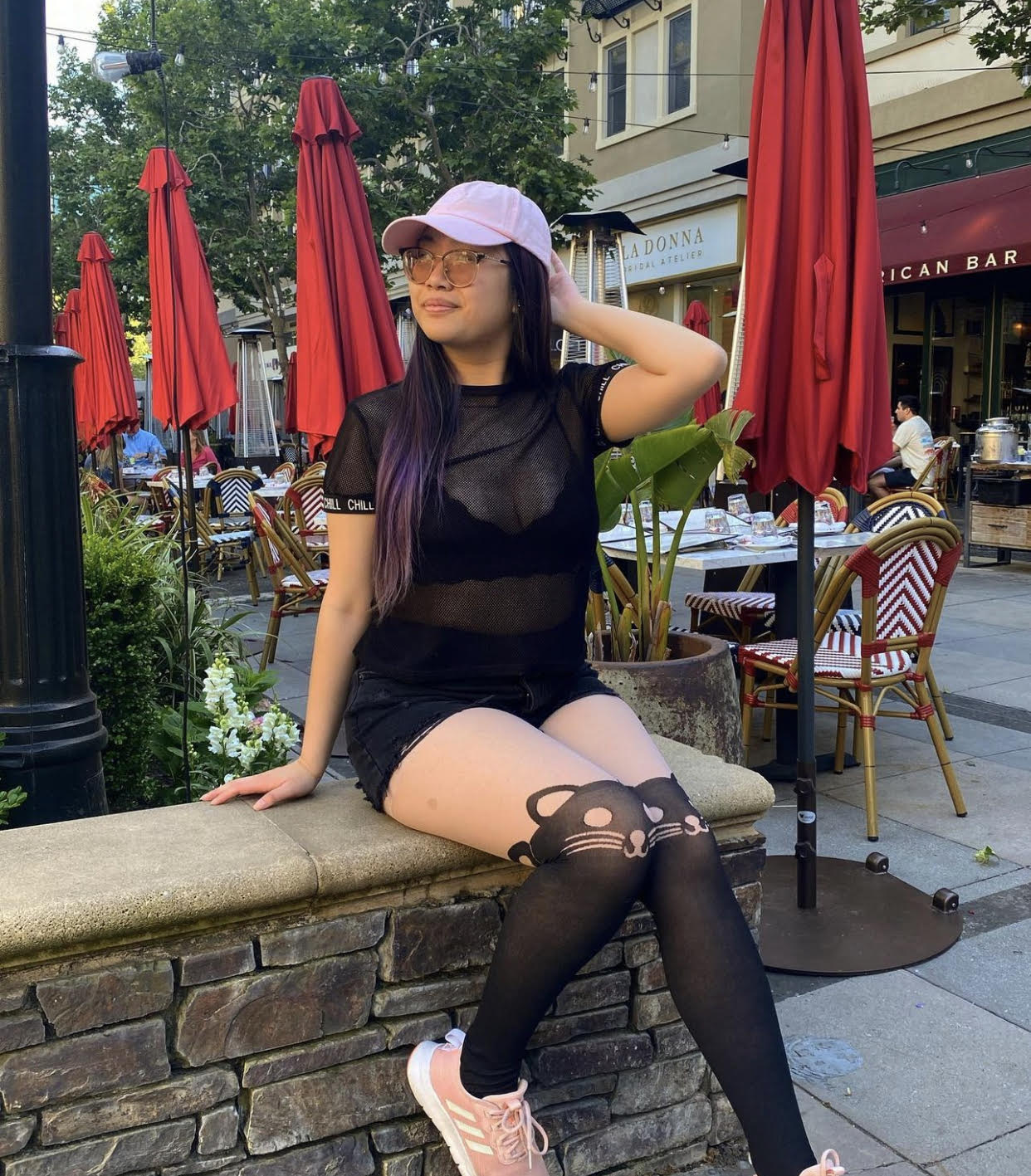 Jessica (Treasurer)
2nd year

Major: Business Admin: Management

About: Being treasurer, I handle all of the necessary funding from the club (ins and outs). My favorite games are Apex Legends and Alice Madness Return!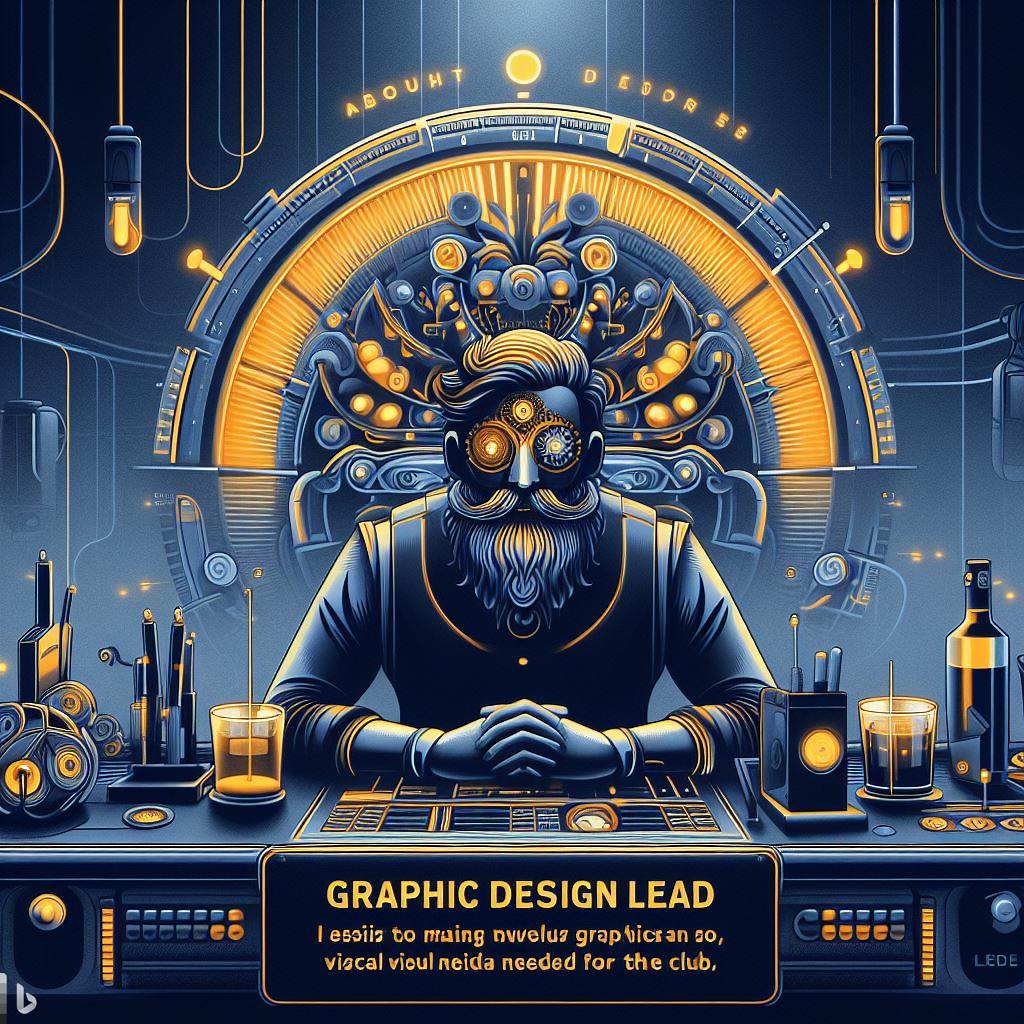 Kezia (Graphic Designer)
3rd year

Major: Graphic Design BFA

About: As the graphic design lead I assist with making the weekly graphics as well as any other visual media needed for the club.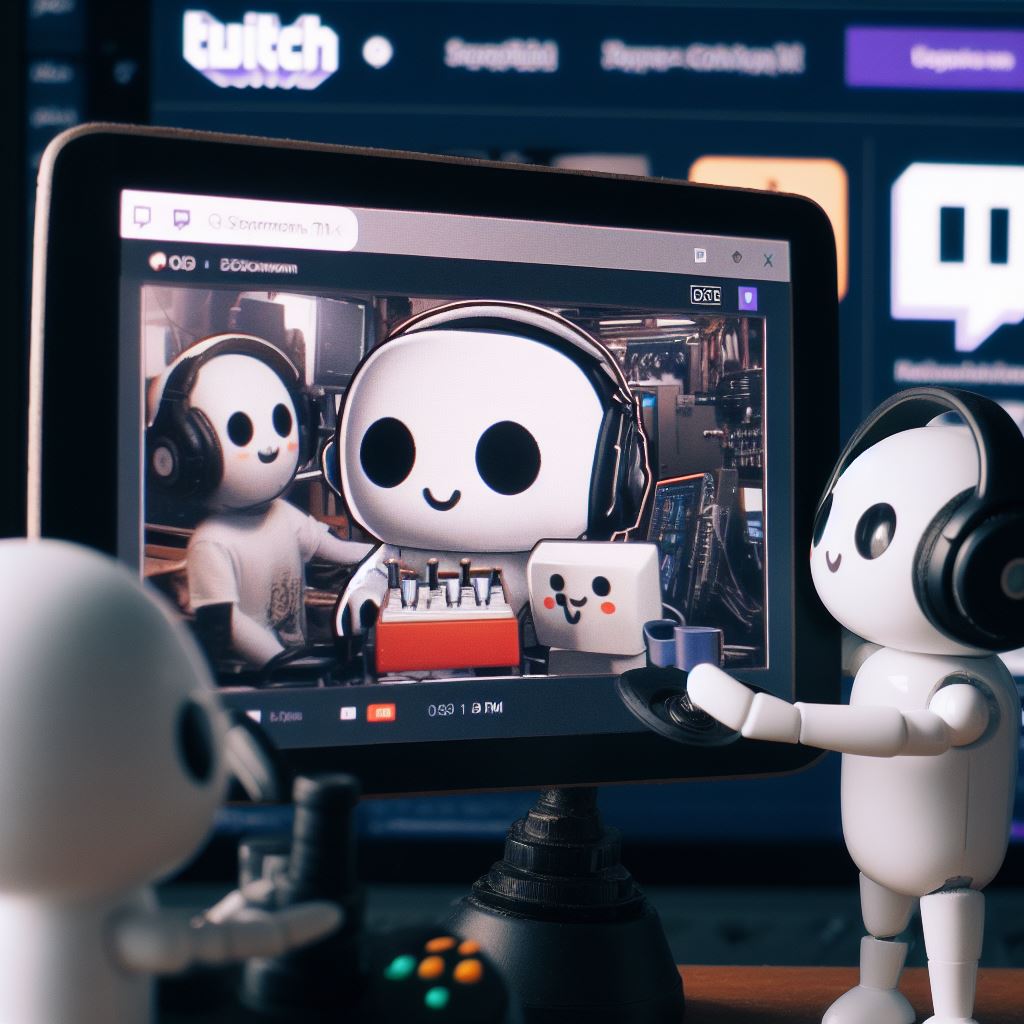 Hoang (Media Producer)
2nd Year

Major: Software Engineering

About: I help set up the stream on Twitch and work with 🐜 for other social media stuff.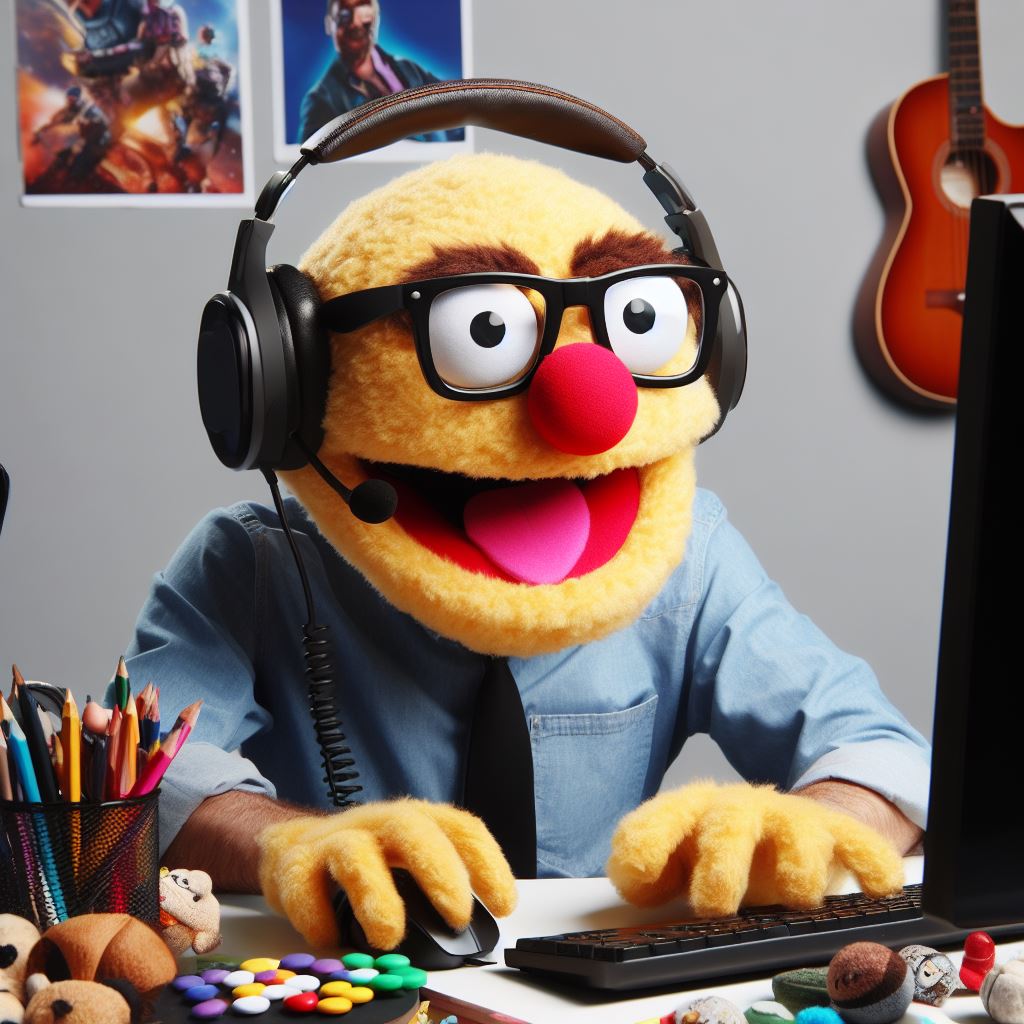 Anthony (Media Coordinator)
2nd Year

Major: Software Engineering

About: I work on the stream and social media. I game and I aim. 🤓👹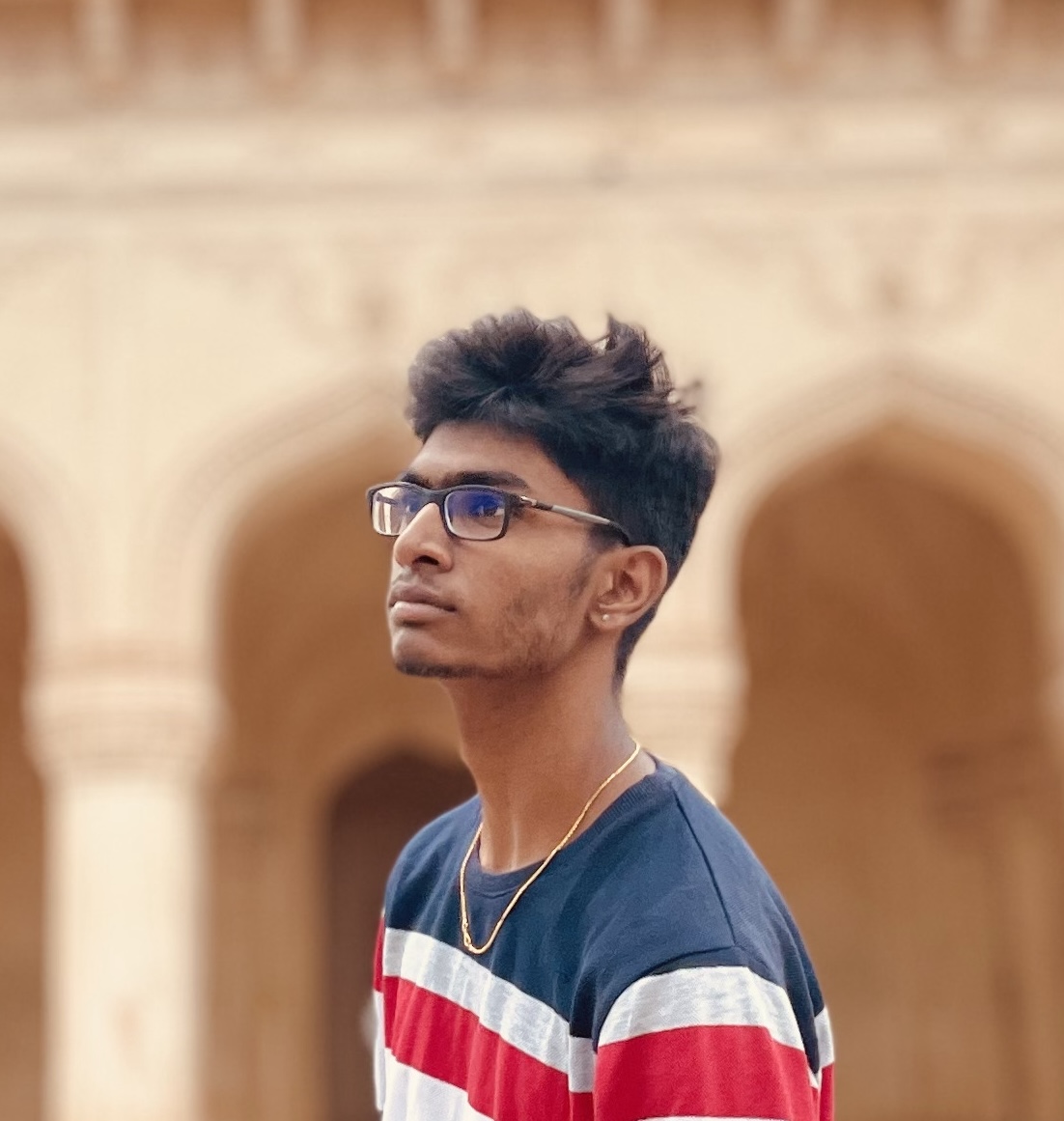 Manmohan (Community Manager)
Follow us and join our email list!